NobleGlassArt wrote:
Sustainabill wrote:
Thanks to gevaree Genevieve GetmanSowa for
My oh my, hearing @stuallen w bob&phil&co is a true treat... More, more, more!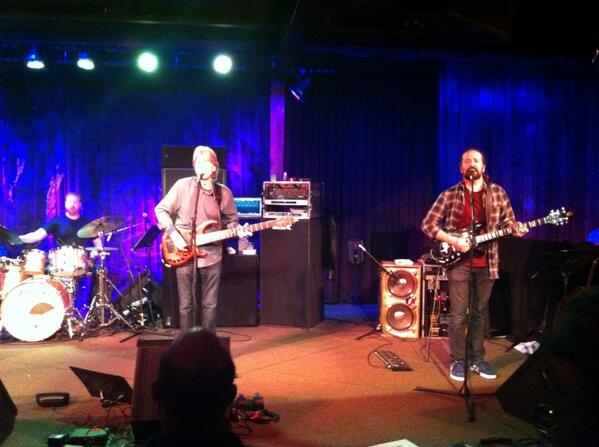 HAHA, there's the back of my friends head, that sends me pictures.
You've got a spy!
We are all looking forward to seeing those pictures when you post them :here!
P.S. Too bad that you fell asleep, but the audio only stream ought to provide a replay
www.ustream.tv/channel/audioonlystream
Last Edit: 1 year, 7 months ago by Sustainabill.